Two weeks ago I competed in the Deposition Reporters Association of California's Realtime competition. In a female-dominated industry, it has been four years since a female has been on the podium in the overall category. The first year there was a realtime competition was 2014 and Laura Brewer won first place overall and Joann Bryce took second. Since then the men have ALWAYS been up on stage receiving awards and trophies in the overall category. Why is that?
This question was asked multiple times during the convention by many different female court reporters. So I asked the guys why they thought they were always on the podium. The answer: Men are more competitive than women. Well, maybe that's true but there are plenty of female competitors! Venus Williams, Aly Raisman, Jenny Thompson, Amy Van Dyken, and the list goes on and on.
My Path To Realtime Competition
I realize realtime and speed contests are not everyone's cup o' tea. Fourteen years ago they certainly weren't mine. They were intimidating and hard and fast! 280 wpm Q&A…come on, that's not happening. At least that's what I told myself. But NCRA's annual convention was in Phoenix in 2005 so if I'm going to do it, let me give it a try in my hometown. How would I do under pressure like that? How good – or not so good – is my writing compared to my peers? I had only been captioning for about a year at that point so I wasn't sure, but I had been doing realtime for attorneys since 2000. So I signed up, but I was only going to sit in the realtime contest. I was no speed demon. As I already mentioned, 280 wpm Q&A – not happening.
I placed 6th in the realtime literary and fourth in the Q&A. What???!!!! I was on cloud nine. Never in my wildest dreams did I expect to place in the top ten. I was happy to qualify at 95%. For some people, they would have been hooked and turned into a "contest junkie." However, I didn't compete again until 2008 when NCRA's convention was back on the west coast in Anaheim.
Because I was going to convention anyway and I was captioning the keynote speaker – thus, had my equipment with me — I decided to compete again. It had been three years. Was I better than I was three years ago? Had I worked out writing conflicts, word boundaries? I was captioning bigger events now, so could I handle the pressure of competing better? The answer….maybe. I placed 7th in literary but 2nd in the Q&A.
Again, I went on about captioning and I didn't compete again until 2011, then 2014, 2015 (first speed competition), 2017 (won Intersteno's speed competition), and just two weeks ago, 2/22/19.
Holding My Breath And Steadying My Hands
Why do I compete in realtime and now speed competitions? Really, I do it because it's the only way for me to gauge how good my skill is under pressure. Every day I provide realtime captioning to someone. It could be one person, hundreds of people, or thousands. But regardless of the size of the audience, the accuracy of the words I am writing matter. They impact a life. As a court reporter, I wanted to make sure I was producing the best, most accurate transcript possible. Those words mattered and impacted a life, as well.
With other methods trying to compete with stenography, what sets me apart from that person with a digital recorder is how accurate and efficient I am with my realtime. I really have no way of knowing how I compare to others if I don't compete. That's why I put myself in a position where my hands tremble and I hold my breath. Every day, every job should have that same focus. When I get lazy, I'm no longer serving my client – or the profession.
Whether you realize it or not, you're a winner for walking in that contest room. You're a winner for just showing up. But the thrill of hearing your name called for qualifying – or maybe even being called up on stage – it's enough to make you want to be even better tomorrow than you were today.
This year, the first time since 2014, there were TWO women on the podium in DRA's Realtime Contest in the overall category — myself (2nd) and Joann Bryce (3rd). It's not that the males are better than us. They just show up.
Joann Bryce reflected back to her early years of reporting. "When I started reporting back in 1975, it was more male-dominated, at least in federal court when I started there in 1977.  Not only by reporters but there was only one female courtroom clerk.  Now there is only one male courtroom clerk; however, he just got promoted to a supervisory position.  Boy, how things change."
So on this International Women's Day, show up and shine your star bright. Test yourself and then learn from that how to be the best stenographer you can be. Everyone benefits when every single one of us in this profession strives to be their best.
(And lesson learned: Leave some room in your luggage because you truly never know what kind of hardware you might bring home.)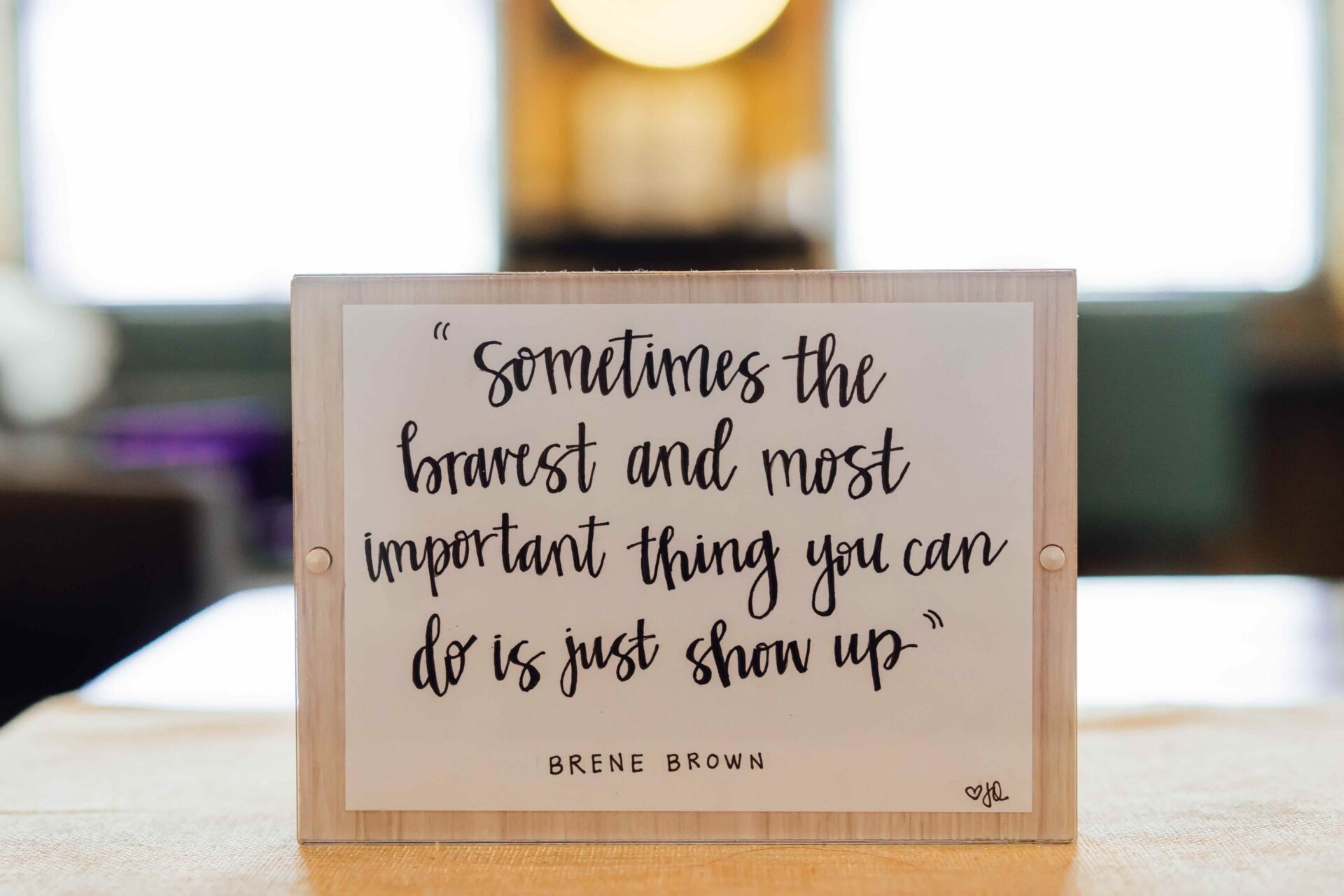 ')}