Based in Scottsdale, Arizona, but providing captioning services all over the world, Caption Pros is owned and led by award-winning captioner Jennifer Schuck, NCSP, FAPR, RDR, CRC.
Jen had been a court reporter for over 10 years when she transitioned into captioning in 2004. With her extensive knowledge of the industry on all fronts, she has served on national and international boards. While traveling the world, she has competed in — and won — international real-time writing competitions. In 2019, she was instrumental in founding the Global Alliance of Speech-to-Text Captioning, the only trade organization solely dedicated to the captioning industry. From 2021 to 2023, Jen was the Chair of the Global Alliance, holding both Secretary and Treasurer positions prior to that. In 2016, in her hometown of Chicago, Jen was inducted as a Fellow of the Academy of Professional Reporters. Her previous committee work included enhancing industry standards by co-chairing the CART Ethics Task Force for the National Court Reporters Association which created the Code of Ethics for captioners.
Jen is passionate about captioning and providing accurate, high-quality services to those who rely on it.
For over a decade, Jennifer has been providing real-time captions for individuals who are deaf or hard of hearing. Not limited by location or technology, she delivers captions to high-profile clients, including many Fortune 100 companies, both on-site and remotely.
As a supporter of the Hearing Loss Association of America, Caption Pros sponsors the Arizona Walk4Hearing each year, which raises money to help support those with hearing loss.

credentials, awards, board memberships
All captioners who work with Caption Pros hold a level of certification. Quality control measures are randomly conducted to ensure consumers receive the highest quality captioning in the industry. Our network of captioners is international. We continuously improve our skills and are committed to providing stellar customer service. The goal is to have an incredible experience every time from the industry's Caption Pros.
Liane Tomlinson, RMR, CRC, CRR
Kacie Adcock, RMR, CRC, CRR
Liane Tomlinson, RMR, CRC, CRR
Kacie Adcock, RMR, CRC, CRR
Barb Bechtold, Operations Specialist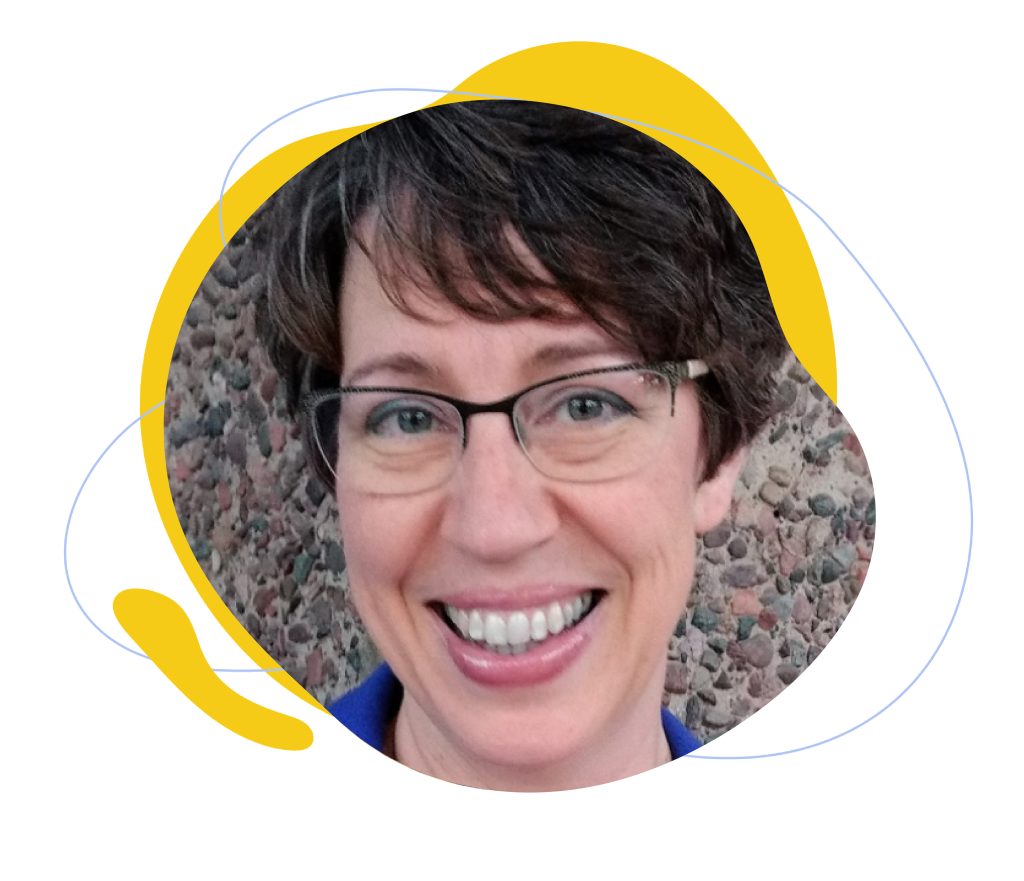 Jill Rausch, Post-production captioner